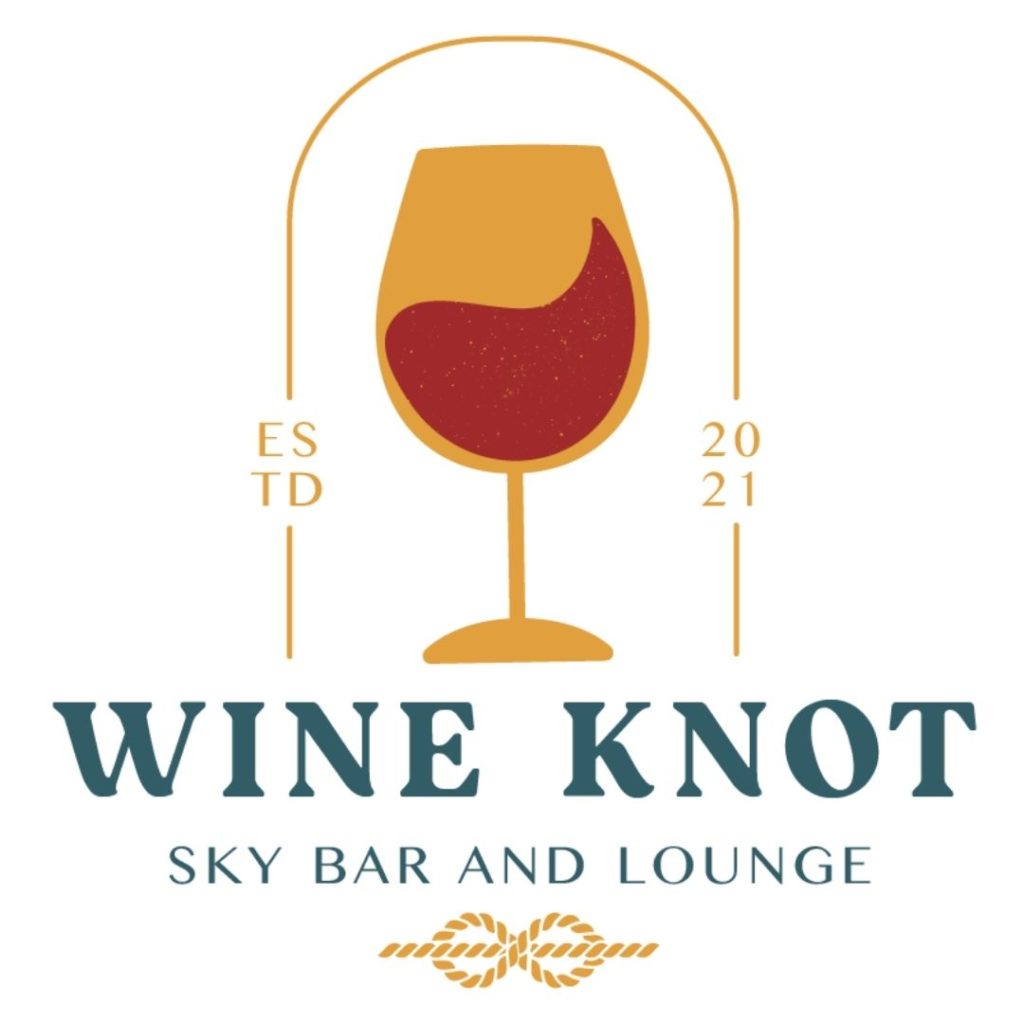 Wine Knot Sky Bar and Lounge
Hi there and welcome to our little slice of heaven – which of course is filled with the best wines and cheeses around!
Our names are Natalie and Cameron. We are just your average crazy kids following our dreams of owning a space that brings people together. Cam is the owner of two successful wellness centers called Daggers Deep Tissue and Shine On Massage Therapy, both of which are located on the same floor as our new sky lounge! We noticed a demand for this space when private parties like bachelorette parties, bridal parties, and mother daughter outings wanted a place to hang out before or after their service.
We knew we had something special with this location because the views are unlike any other private bar in Downtown, Wilmington. The Murchinson building is filled with so much history and amazing vendors throughout the building that we jumped on the opportunity once a corner space became available. This 11 story brick building is also centrally located with views of the battleship, the Cape Fear River, and it overlooks other historic buildings like the chapel in town. We loved how the building felt private so we wanted this space to feel intimate and even exclusive to our members!